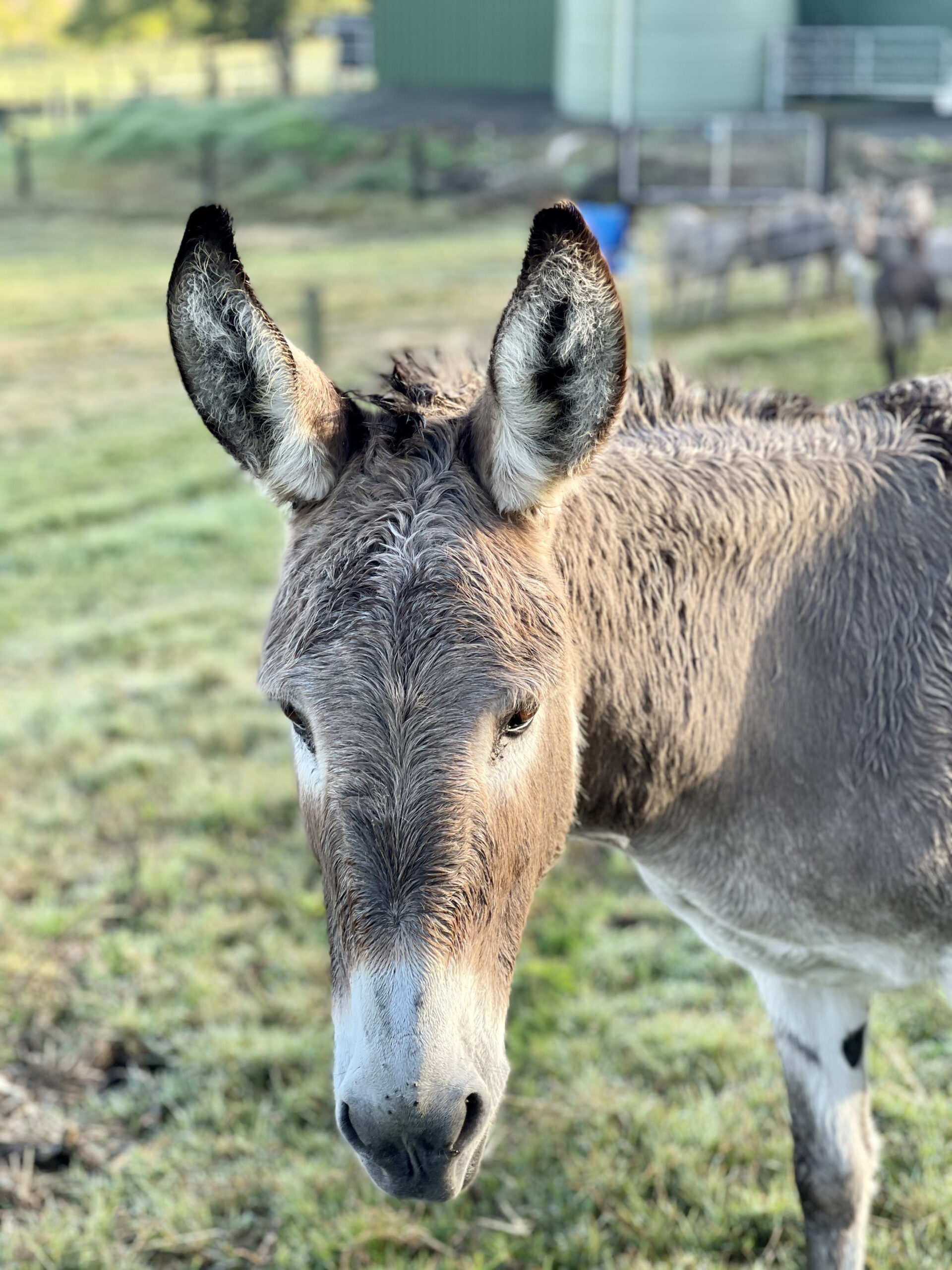 Are you passionate about making a difference in the lives of animals, even after you're gone?
Imagine leaving a legacy that transcends time, a legacy that brings comfort and care to those who can't ask for it themselves.
Picture a future where your kindness extends beyond your lifetime, touching the lives of those who need it most.
With a Legacy to the Good Samaritan Donkey Sanctuary, you have the power to secure a brighter future for those gentle creatures that have captured your heart.
Your Legacy, Their Lifeline
By leaving a gift to the Good Samaritan Donkey Sanctuary in your Will, you're ensuring that your love for these resilient beings continues to shine brightly.
Your contribution will directly impact the donkeys by providing shelter, medical care, and love to these animals in need.
Your legacy will support efforts to rescue neglected or abused donkeys, offer them a safe haven, and give them a second chance at a life that they truly deserve.
When drafting or updating your Will, consider including a provision for the Good Samaritan Donkey Sanctuary Inc. You can specify a certain amount, a percentage of your estate, or even designate assets to support donkey rescue efforts. Follow these steps to leave your legacy:
Consult with Professionals:
Seek advice from legal and financial experts to ensure your wishes are accurately and legally expressed in your Will.
Your legal advisors will help you include the appropriate clause in your Will, outlining your desire to leave a gift to the Good Samaritan Donkey Sanctuary Inc.
Let us know about your decision! We would love to express our gratitude and keep you updated on the impact your legacy will make.
Consider sharing your motivation and connection to donkeys with your family and friends. Your story could inspire others to leave their own lasting legacies.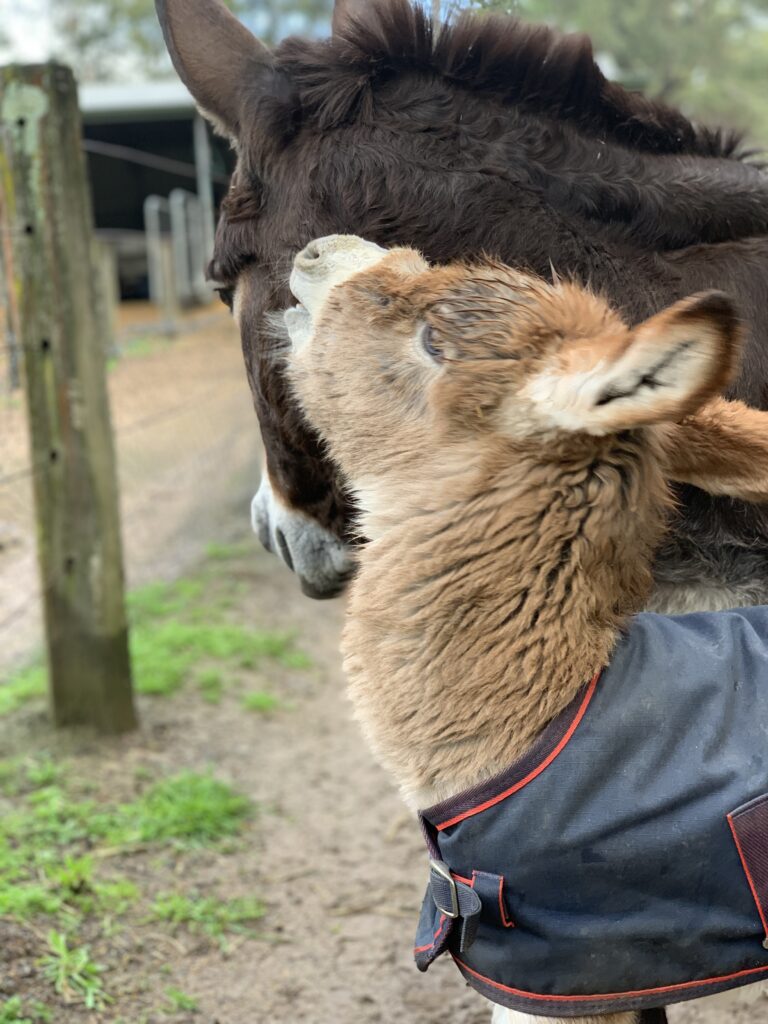 Together, We Can Make a Difference
Join us in creating a world where donkeys receive the care and compassion they deserve, even when we are no longer here to provide it ourselves.
Your gift in your Will is a powerful statement of your love for animals, leaving behind a legacy of kindness that will resonate for generations.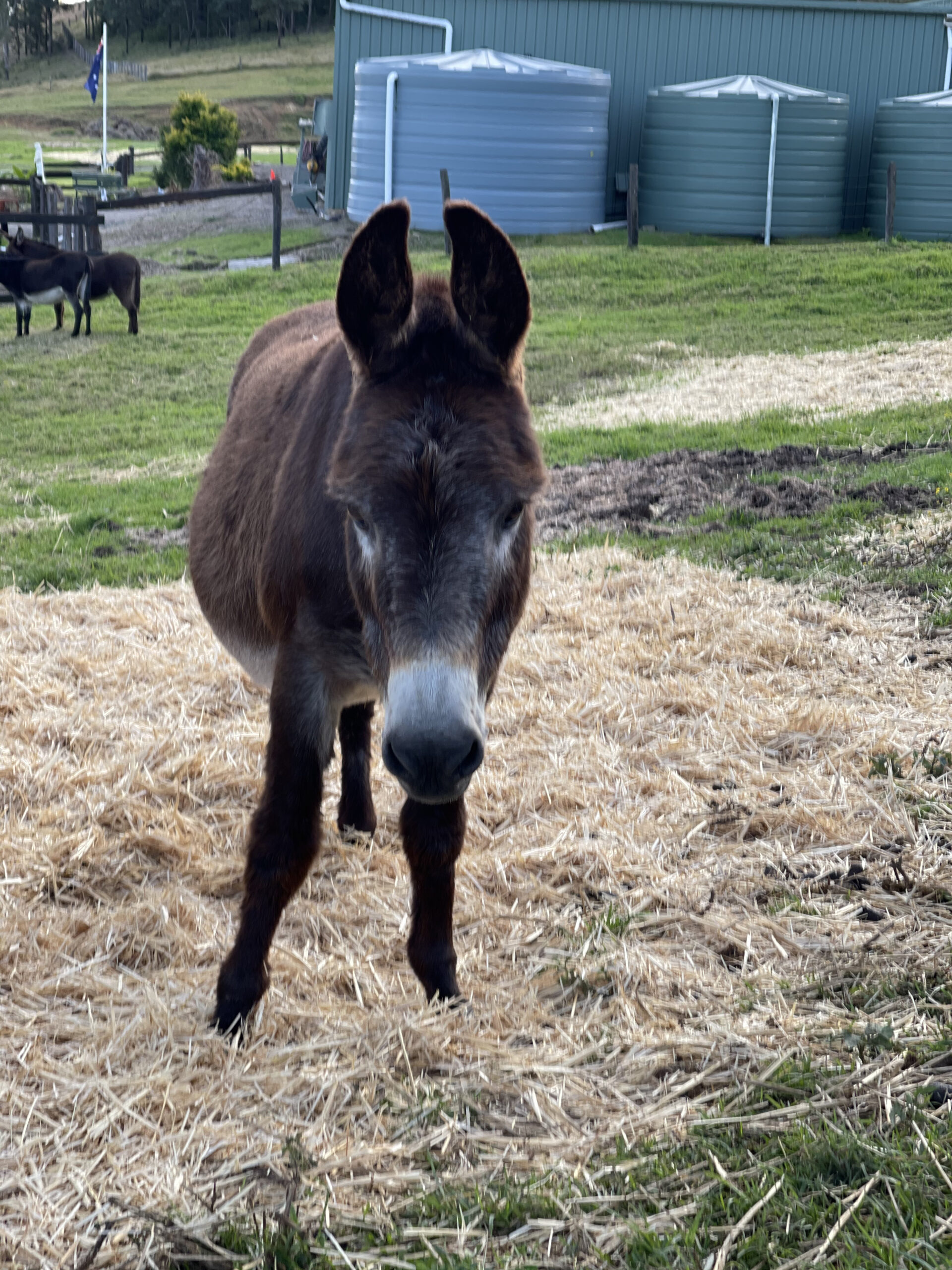 Ready to make a difference that outlasts a lifetime?
Contact us today to learn more about leaving a gift to the Good Samaritan Donkey Sanctuary in your Will.
Together, we'll ensure a future where these remarkable animals receive the care they need and the love they deserve.